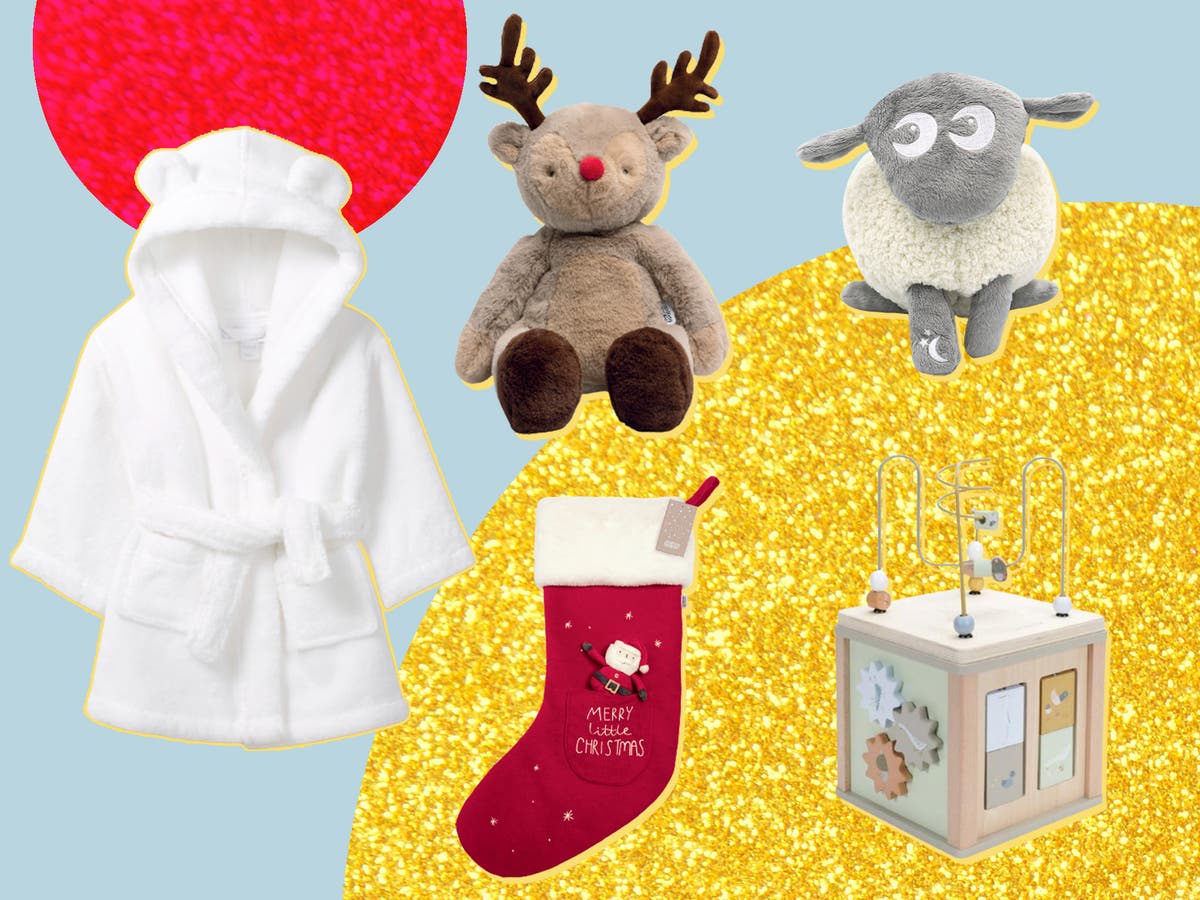 There is no greater joy in life than having a baby for any couple. The baby is the apple of its parent's eye and a little bundle of joy for all the family. If you know someone who is having a baby or has already had one, you might be thinking about what present you should give to the baby. UK stores are filled with baby products and baby gifts that you can give to the little one. If you are not a parent yourself and this is your first baby shopping experience, buying a baby gift might get a little overwhelming for you. The best thing to do is look for advice on what to buy and what to avoid. Or better yet, turn to the internet to know the top trending baby gift ideas.
Personalised gifts
There is nothing more special than giving a personalised gift to someone. A customized gift becomes a lifelong memory for anyone and is greatly treasured for years to come. It also saves the embarrassment of buying the same gift as someone else. There are websites like Bundle of Joy that offer a wide variety of baby gifts that can be personalised. 
Gifts which you can buy
We have compiled a list of baby gifts that you can buy in 2021.
Lovevery play kit at £80 from Lovevery.co.uk
Burt's Bees Baby Bee Bundle at £21.50 from LookFantastic
The Little Green Sheep curved wooden play gym at £89.95 from Naturalbabyshower.co.uk
Jellycat Bashful Dragon Soother Soft Toy at £18 from Selfridges
Wonderbly personalised book at £19.99 from Wonderbly.com
Safari Print Muslins (Set of 2) at £16 from The White Company
Binibamba sheepskin snuggler at £95 from Binibamba.com
Babyblooms Bertie Bear's New Baby Gift Basket at £115 from John Lewis
Charlie Crane rocker at £185.40 from Charliecraneparis.com
Star Fleece Baby Wrap at £25 from Not On The High Street
Liewood Vivi animal shape silicone tableware at £32 from Selfridges.com
Mothercare Lion Cuddle 'N' Dry Hooded Towel at £12 from Boots
MORI ruby stripe clever zip sleepsuit at £32.50 from Babymori.com
Personalised Cloud Nursery Cushion at £40 from Not On The High Street
Mamas & Papas Archie elephant at £16 from Mamasandpapas.com
baby gift set
Hello Baby Gift Set at £50 from The White Company
Little Dutch activity cube in little goose at £33.95 from Scandiborn.co.uk
Fela & Friends Fela handmade soft doll at £45 from Felandfriends.co.uk
Rockit stroller rocker at £39.95 from Rockitrocker.com
Mini Rodini 2-pack basic baby kit at £50 from Minirodini.com
Month of Sundays childhood journal at £42 from Monthofsundaysjournal.com
Fujifilm instax mini 11 at £69 from Johnlewis.com
Ewan the dream sheep deluxe at £39.99 from Sweetdreamers.co.uk
Kit & Kin baby bundle at £38.65 from Kitandkin.com
The White Company hydrocotton baby robe at £28 from Thewhitecompany.com
Mamas & Papas large personalised Santa stocking at £16 from Mamasandpapas.com
All these products that we have listed have the highest ranking among experienced parents and caregivers. Rest assured that you cannot go wrong with any of these products as a gift to the new baby. We have also mentioned the price and where to buy each product so that you compare them at your convenience.